We are Visual Storytellers, we tell your story in live action and animation, with more than 25 years of experience  and we help our clients to "be visible" for consumers in their target group, we are experts in generate content for social networks, film, television, presentations and events. We are ready to make you notice !!!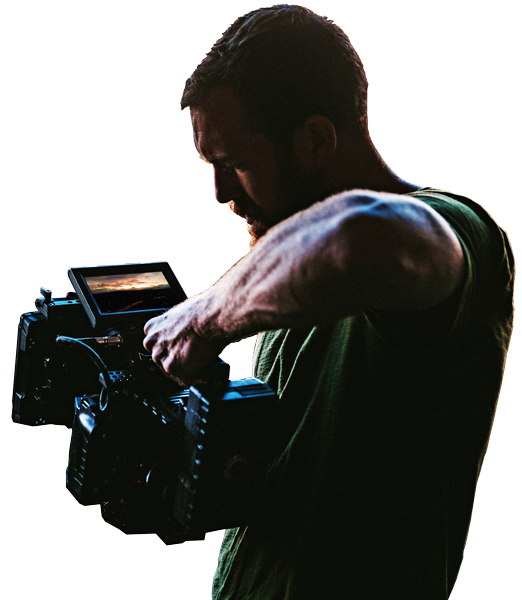 We create video stories that communicate your organization's passion, vision, and expertise to your target group. We focus on developing creative strategies that inspire your clients to take action.

To show your company to the world, your processes, your services and products, our creative team wants to help you tell your story and sell your business.

If you need an animated, product explainer video, the opportunities are endless in the world of motion graphics.

In thirty seconds, we create a television experience for the audience to remember. 
Is essential for your company

Video content is the most effective marketing trend. Our production team can create any type of video on demand for your social networks.

To document your institutional projects and have proof of them with images and data, according to your requirements.

REAL ESTATE VIDEO
It can help you stand out from other realtors, make connections with potential home sellers and buyers, and of course sell more properties.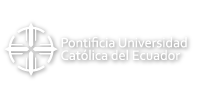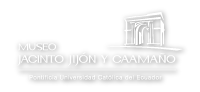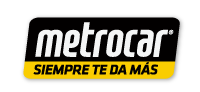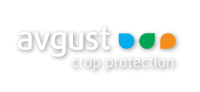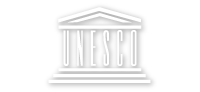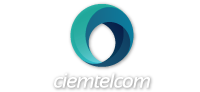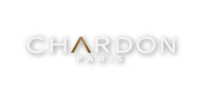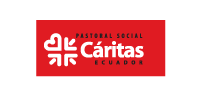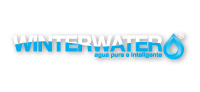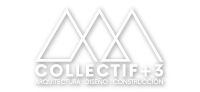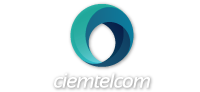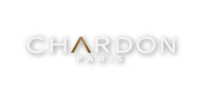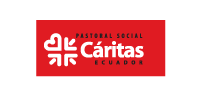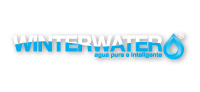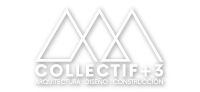 In Zincofilms we offer you attractive videos for your company, produced  by a team of professionals with a long experience
And the best … we manage our projects according to your budgets, in this way only you decide how far you want to go…

ORQUÍDEAS, CALLE JOSÉ ORTÍZ E16-16 QUITO-ECUADOR